Quex Park and Operation Turtle Dove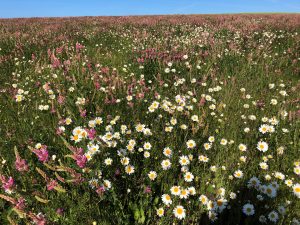 Quex Park provides a welcome respite on Quex farmland for turtle doves who return to Kent each spring from their wintering grounds in sub-Saharan Africa.
Areas of land are set aside for the rest and nesting sites of these birds, and soil is scraped back to create rainwater catchments. Supplementary feeding is also offered to assist birds as they recover from their migration.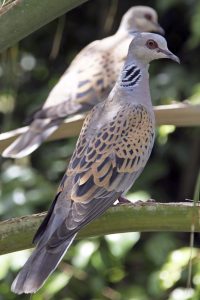 The Quex Park Estate is proud to be associated with Operation Turtle Dove.
This conservation initiative seeks to understand all the factors that have contributed to the decline in the numbers of turtle doves and assist with their recovery.
Turtle Doves are estimated to have been reduced  by over 94% in the UK since the 1995 and 78% in Europe.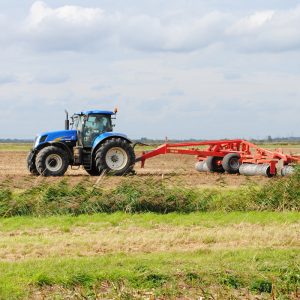 You can help the turtle doves at home by turning an area of your garden over to the type of plants they enjoy. For example, instead of cutting back your hedges you can allow them to grow.
You can plant climbing plants such as honeysuckle and clematis and encourage blackberries and wild brambles too.
And if your garden is large enough, turn a corner of it over to a wildlife area perhaps by leaving grasses to grow and wildflowers such as dandelions and daisies.
Find out more about how you can create your own wildlife area by visiting the RSPB website here:
RSPB Create a Wildlife Friendly Garden
Water is also essential for all our birds, so don't forget to provide some water in a shallow bowl up high, on a shed roof for example and away from curious cats!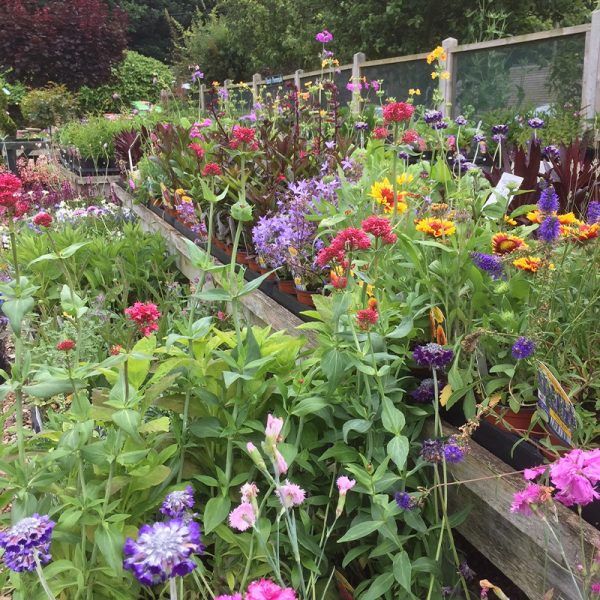 Find out more about how you can help our turtle doves by visiting the official Operation Turtle Dove here:
Where you can:
Find out more about Operation Turtle Dove
How to identify a Turtle Dove
Learn how to create your own garden habitat
Report a sighting
Donate
Keep up to date with all the news and developments