Quex Park is the perfect destination for those memorable family experiences that will last a lifetime and with our exciting events programme, you can treat the whole family to a day out at any one of our fun-filled family events.
Here at Quex Park we are pleased to welcome a wide range of popular events which have become regular features in both Thanet and Kent's Events Calendar.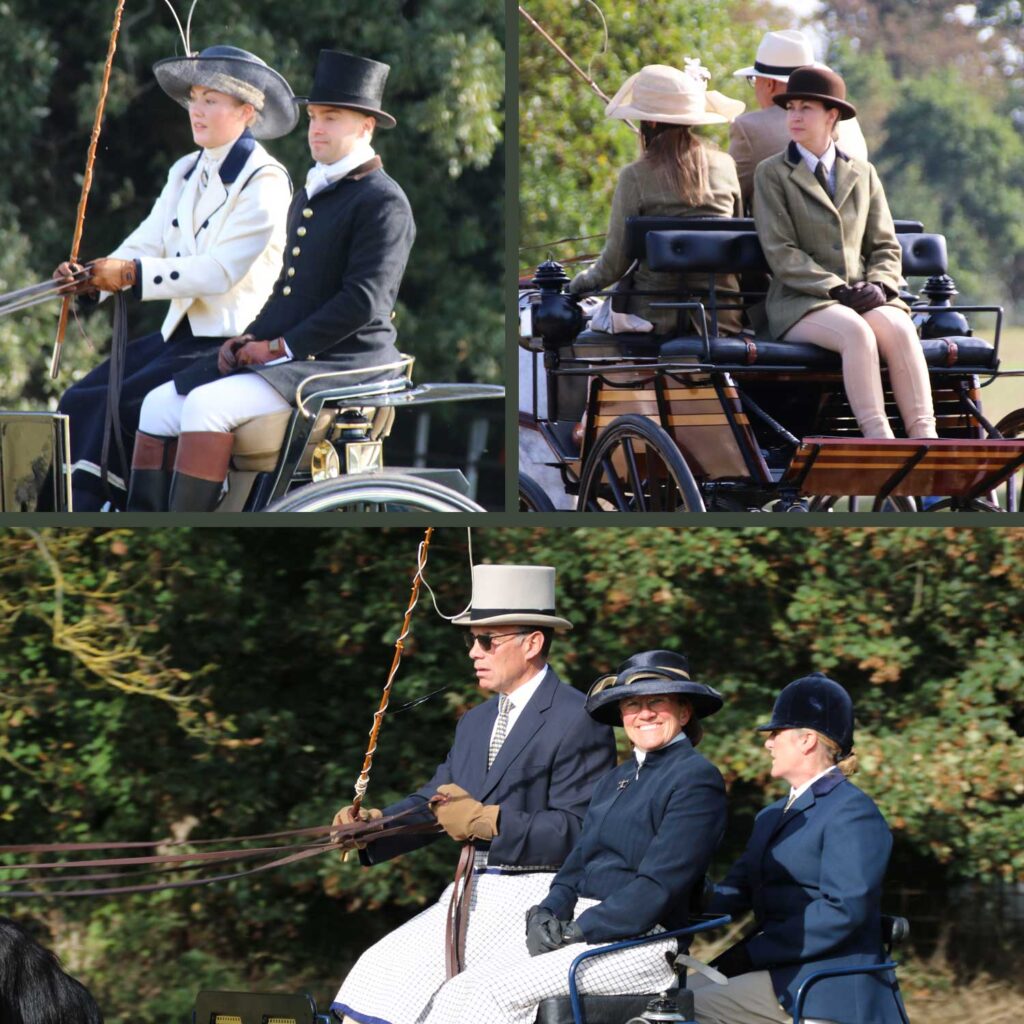 Quex host 45th Meeting of the Tandem Club
We have been delighted to host the 45th Meeting of the Tandem Club here at Quex, which was truly beautiful event……and were happy to receive this kind feedback from the Club.
"On behalf of the Tandem Club, I would like to sincerely thank you and all of the team at Quex Park for being so welcoming, and for your hospitality over the weekend. Without the generous support of establishments such as Quex, we would not be able to hold the Tandem Meet, and as such we feel incredibly grateful to have been able to run from the Park, and take in the beautiful grounds as part of the route.
The Tandem Club was formed with the aim of maintaining and promoting the art of tandem driving in a "coachman-like style", and this year's Annual Meet at Quex (our 45th) has done just that. We saw 9 turnouts forward, 5 of whom were inducted as new members! On their return, all the drivers commented on much they enjoyed the route, and how the grounds of Quex were the perfect setting. Between the ample space on the event field to warm up, the well-kept headlands on the route , and the ability to hold the presentations in the Carriage museum, we could really have not asked for a better environment in which to hold our days driving! Thank you all once again for all your support, which enabled us to run such a successful day!"
Rupert Barnard, The Tandem Club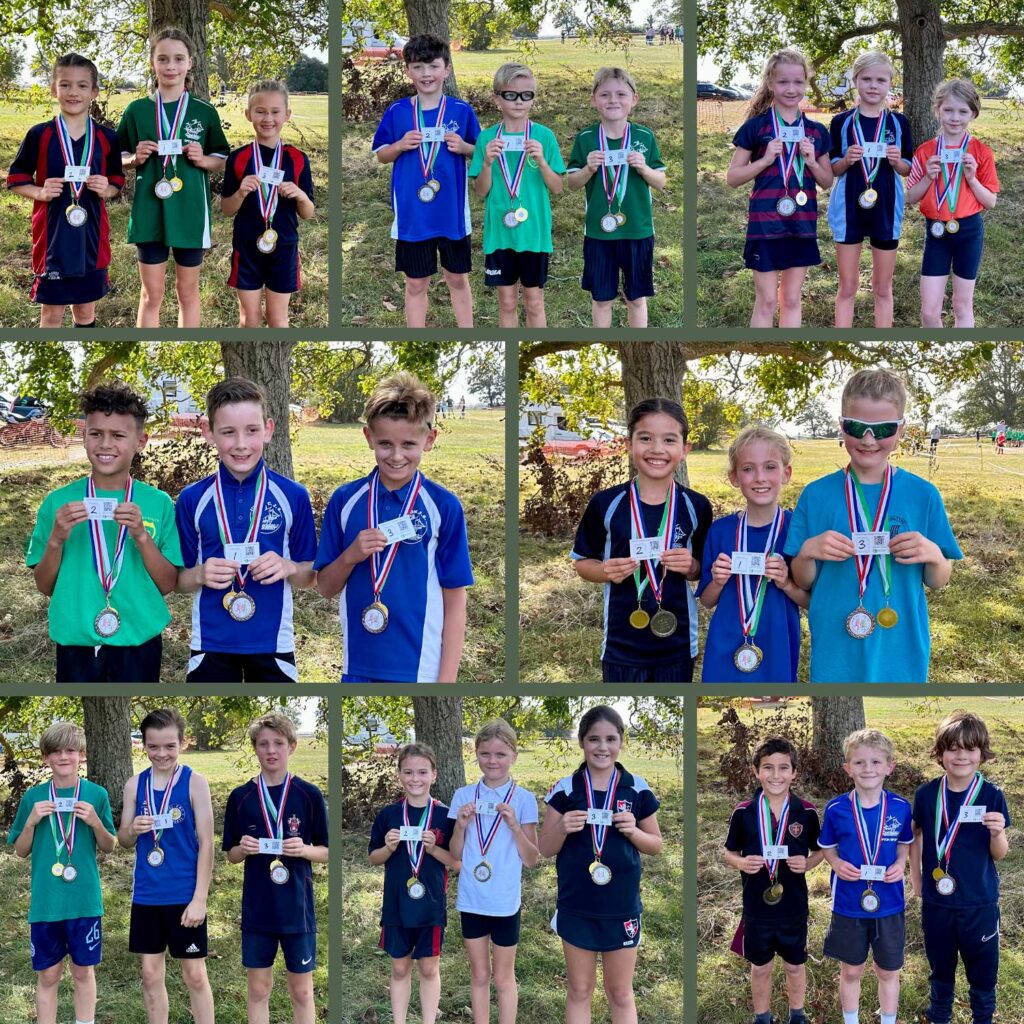 Quex were once again delighted to host Thanet Primary Schools' Cross Country event recently.
The early-morning crew faced a difficult task getting stakes into the concrete-hard ground, but they somehow managed to get the course set up in time.
With volunteers from Thanet Athletics Club and the Margate Junior Parkrun and from Medway & Maidstone AC, Folkestone Running Club and Thanet Roadrunners, it was a great communal effort.
There were 890 finishers (441 girls and 449 boys), with a whopping 269 of them in Year 3, taking their very first opportunity to run and grab a well-deserved medal.
We will hopefull see everyone back again in 2024!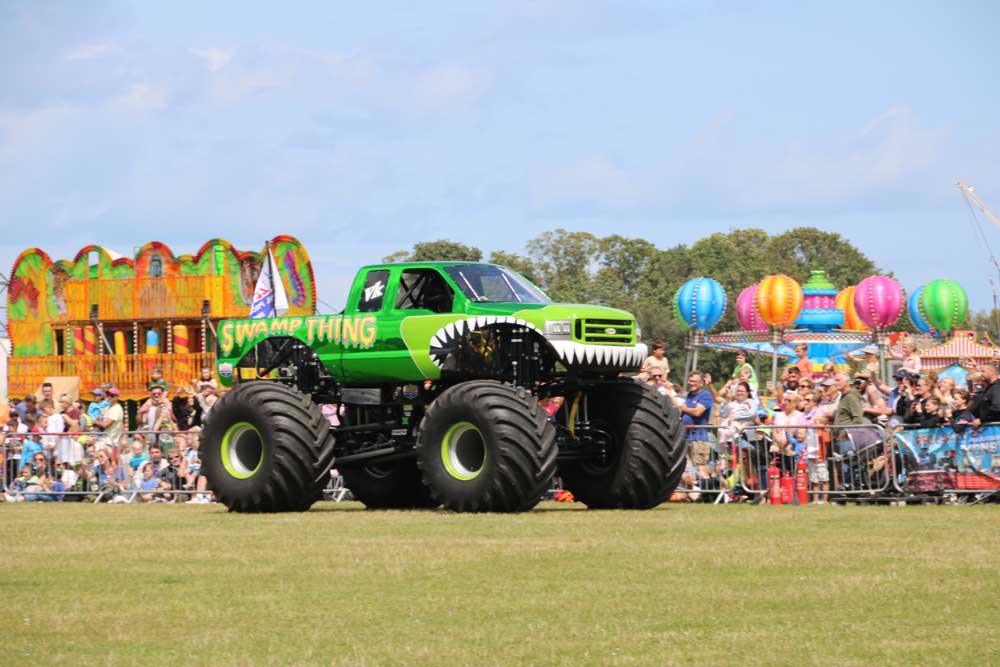 Monsterslam
An exciting family event with Monster Trucks, Motorbike Displays and Giant Monster Car-Crushing Trucks in our central arena. A great day out was had by all!
"Best Monsterslam Ever!"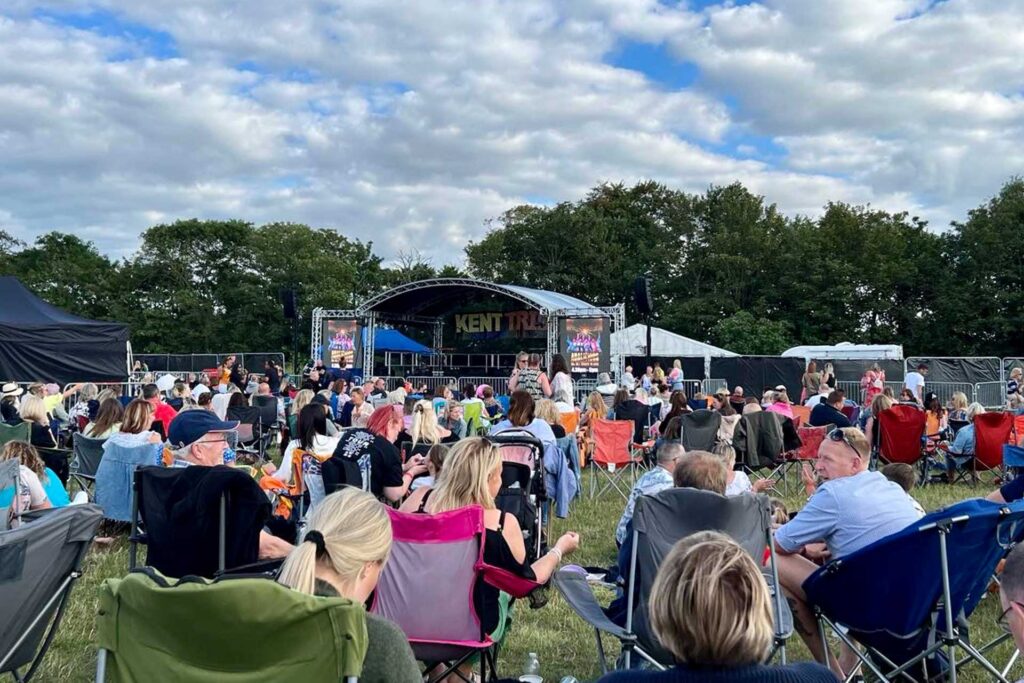 Whitney Houston Tribute
The Whitney Tribute Act, supported by the Abbalicious tribute band, was a fabulous afternoon and evening held in the grounds of Quex Park. There was a great atmosphere and an enjoyable time was had by all.
"Amazing afternoon"…….. "it was just like a really nice family party with dancing and a singalong!"