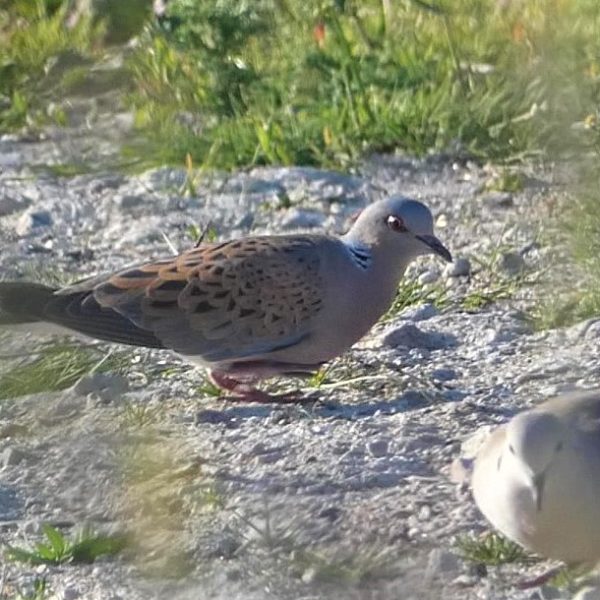 RETURN OF THE TURTLE DOVES
It was a great day at Quex Park when the long-awaited return of the turtle dove, was rewarded with this little dove seen on the Quex Park Estate.
Quex Park is involved in Operation Turtle Dove, an initiative which seeks to supply these endangered birds with a habitat where they can rest from their migration, nest and bring up their young, while being provided with the right type of shelter, surroundings and nutrition.
FESTABILITY
Festability at Quex Park was a great success. The sun came out and there was definitely a party atmosphere at Quex Park. This festival (where music meets disability), was attended by families from all over the South-East.
Every year this festival is gaining in popularity, as an alternative, all-inclusive festival, that brings all the atmosphere of larger festivals, but in a more chilled out way.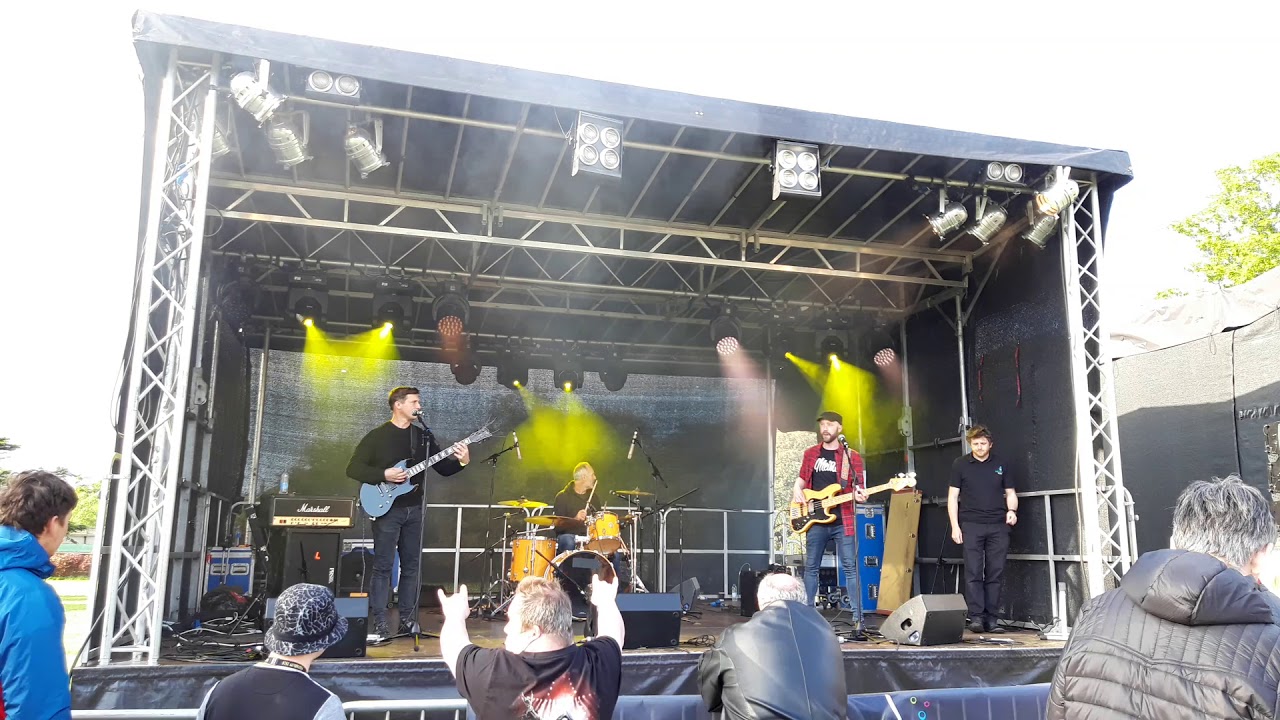 SWANS AND CYGNETS
We were very fortunate to see these protective parents of young cygnets newly hatched on the Quex Park Estate.
If you want to find out more about the birds that live and migrate to our shores too, follow our link to the RSPB below.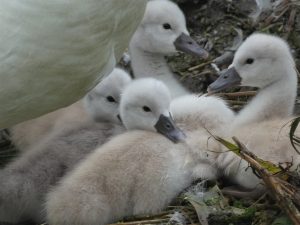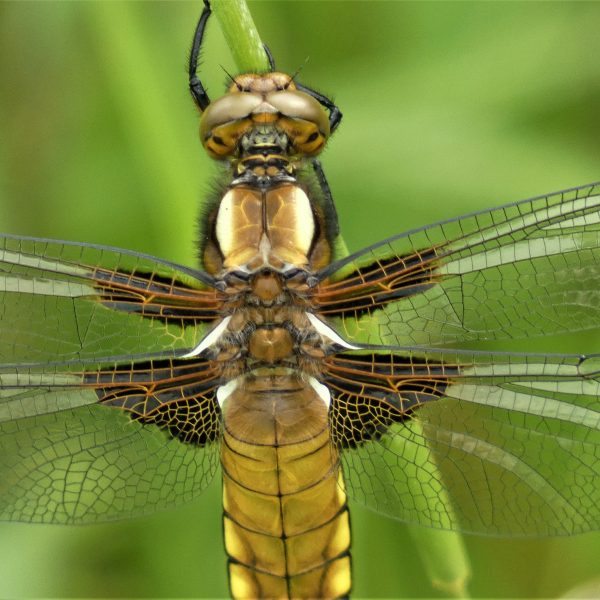 BROAD BODIED CHASER DRAGONFLY
Quex Park encourages all insect life and so it was lovely to capture this image of a Dragonfly at Quex Park in June.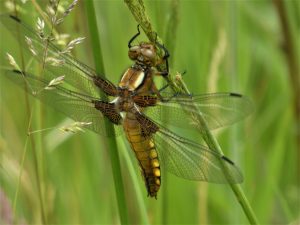 If you would like to find out more about our latest news and articles, follow our link below.