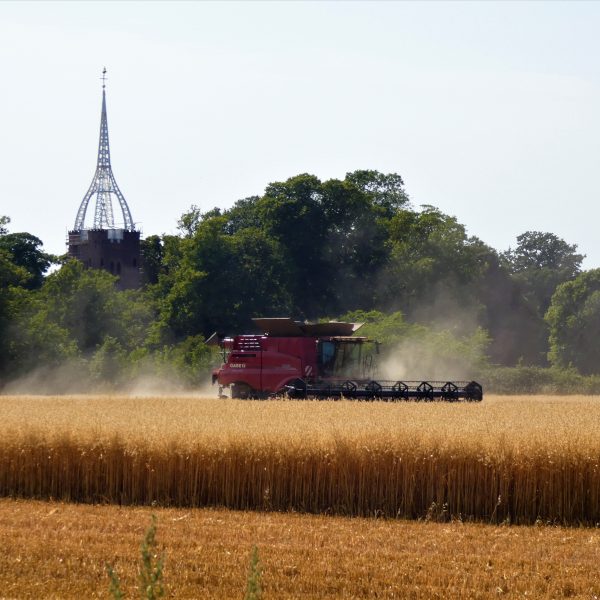 A BUSY TIME ON THE QUEX PARK ESTATE
Harvest is one of the busiest times of the year on a farm and July has been a very busy time for the estate farming team as Harvest 22 got under way. This year we have been harvesting wheat, oats and rapeseed.
The warm sunny weather continued through July, which gave ideal conditions for the harvest.
Quex Park oats will be used in biscuits and cereals and possibly oat milk too. Our wheat is used in bread and flour and the rapeseed for cooking oils and animal feed.
BATTLES FOR VICTORY!
This ever popular event at Quex Park gains in popularity year on year, with even more re-enactors joining in to display their chosen period of history. This year there was  a great choice of displays, with military vehicles and behind the scenes displays giving visitors an insight into a variety of historical periods.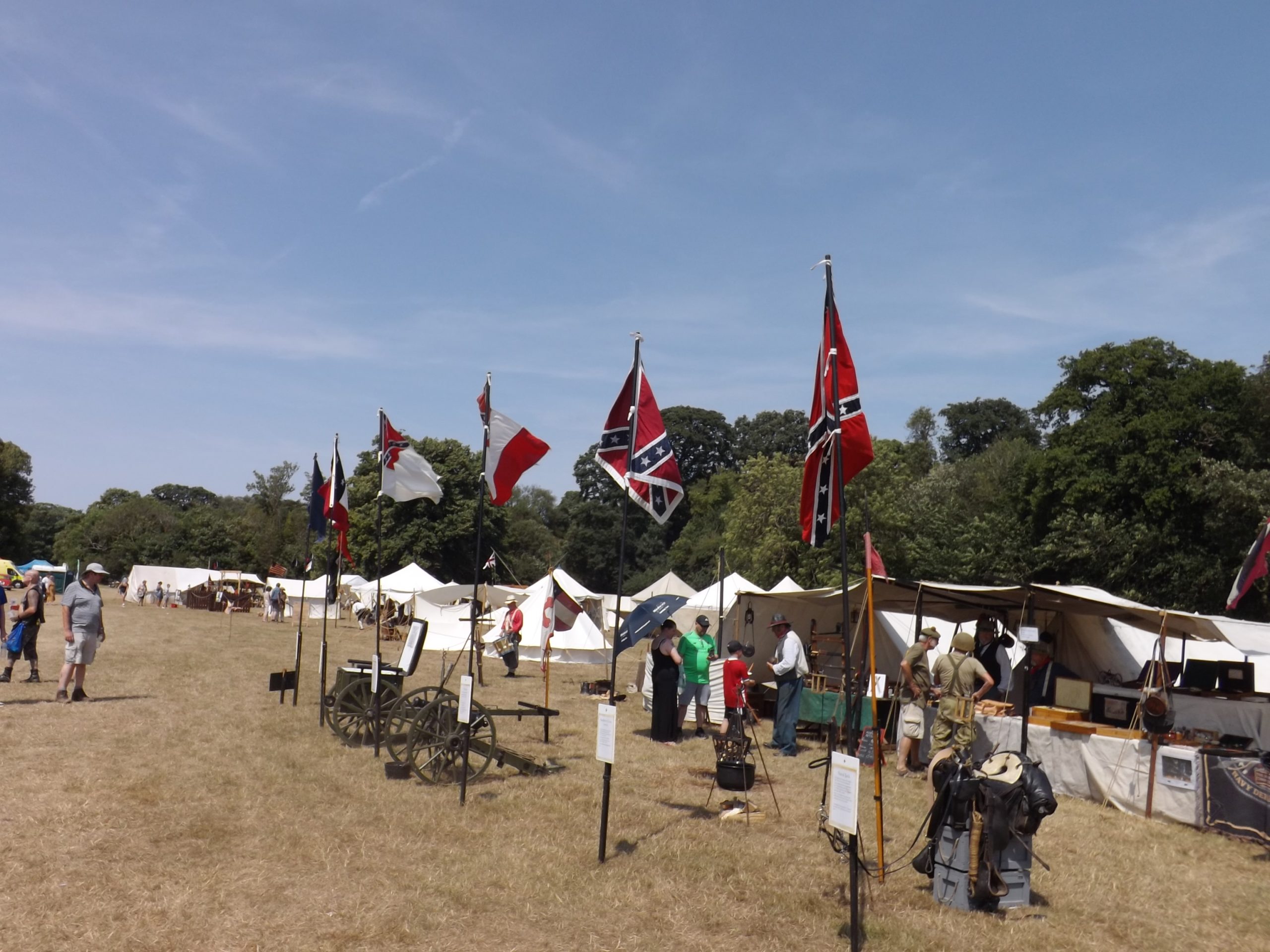 MONSTER SLAM
Another great event this month was Monsterslam! Always popular with visitors this event brings larger than life vehicles and daring stunts to Quex Park.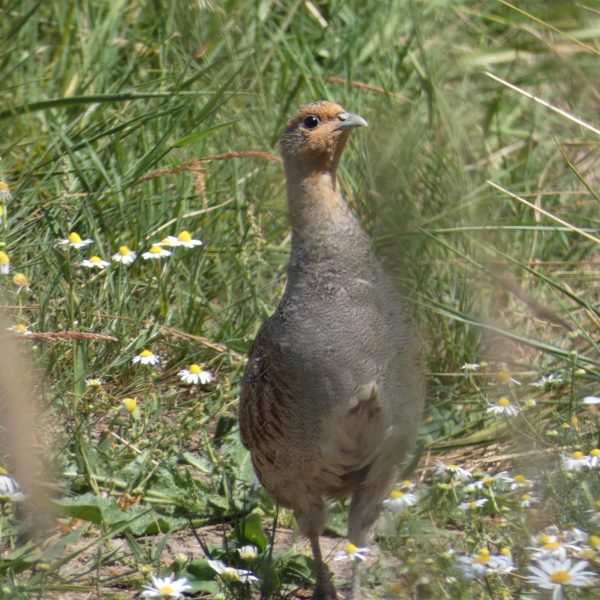 GREY PARTRIDGE AT QUEX PARK
Lovely to catch sight of a grey partridge on the estate, with its chick that was very well camouflaged against the grass.
This bird is classified as Red on the Birds of Conservation concern and a Priority species in the UK.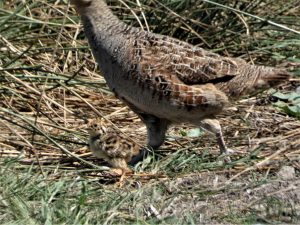 If you would like to find out more about our latest news and articles, follow our link below.